What is the best place for you?
New Orleans
, Orleans Parish
New Orleans is a city in Orleans Parish, Louisiana. As of the 2014 census, the city population was 384,320. According to the United States Census Bureau, the city has a total area of 180.6 square miles. An elevation is 11 feet (3.35 m) above sea level. The population density was 2,129 people per square mile. The median age was 35.9 years (Louisiana state median age was 36.4 years)…
know more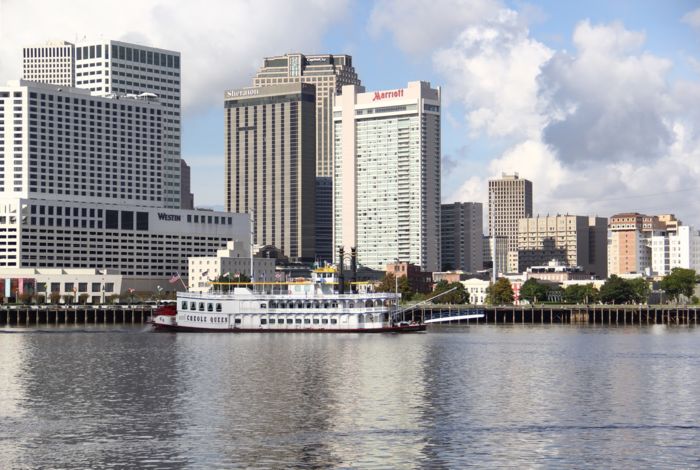 What's trending now in the market
3 Hot Topics in the Housing Market Right Now

by

KCM Crew

on 2021-07-26 at 5:00 AM

If you're a prospective buyer or seller, it's important to understand the current real estate market conditions and how they affect you. The Counselors of Real Estate (CRE) just released its Top Ten Issues Affecting Real Estate report. Here are three hot topics from the list and how they impact today's housing market. Technology Acceleration and

Pop Quiz: Can You Define These Key Terms in...

by

KCM Crew

on 2021-07-23 at 5:00 AM

Some Highlights The language of buying and selling a home may sound scary at first, but knowing how key terms relate to today's market can help you. For example, current low mortgage rates and higher wages positively impact affordability for buyers, while home price appreciation continues to grow home equity, which sellers can use to fuel a move up. Terms like appraisal (what lenders […]

Today's Real Estate Market Explained Through 4...

by

KCM Crew

on 2021-07-22 at 5:00 AM

As we move into the second half of the year, one thing is clear: the current real estate market is one for the record books. The exact mix of conditions we have today creates opportunities for both buyers and sellers. Here's a look at four key components that are shaping this unprecedented market. A Shortage
Homeowners Feel Ready to Sell

on 2018-10-08 at 11:02 AM

77 percent of Americans think that now is a good time to sell a home, a new record high.

Trick or Treat Safety Rules for Homeowners

on 2018-10-08 at 10:56 AM

Using bright outdoor lights, LED lights instead of candles, and friction tape on steps to prevent slips will help make Halloween safer for everyone.

Consumers Care About the Environment

on 2018-10-08 at 10:49 AM

American property owners and communities are more concerned about the environment than ever before, and consumer inclinations for walkable communities and energy-efficient homes are on the rise.
I know everything about Real Estate. Contact Me!