What is the best place for you?
New Orleans
, Orleans Parish
New Orleans is a city in Orleans Parish, Louisiana. As of the 2014 census, the city population was 384,320. According to the United States Census Bureau, the city has a total area of 180.6 square miles. An elevation is 11 feet (3.35 m) above sea level. The population density was 2,129 people per square mile. The median age was 35.9 years (Louisiana state median age was 36.4 years)…
know more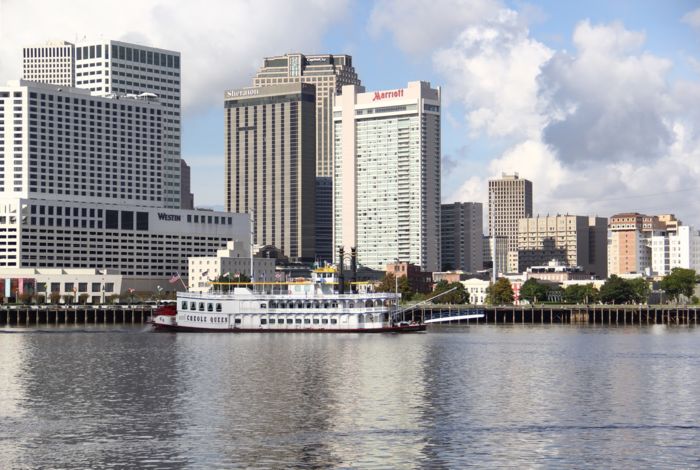 What's trending now in the market
Home Prices: It's All About Supply and Demand

by

The KCM Crew

on 2020-06-02 at 5:00 AM

As we enter the summer months and work through the challenges associated with the current health crisis, many are wondering what impact the economic slowdown will have on home prices. Looking at the big picture, supply and demand will give us the clearest idea of what's to come. Making our way through the month of

The Benefits of Homeownership May Reach Further...

by

The KCM Crew

on 2020-06-01 at 5:00 AM

More than ever, our homes have become an integral part of our lives. Today they are much more than the houses we live in. They're evolving into our workplaces, schools for our children, and safe havens that provide shelter, stability, and protection for our families through the evolving health crisis. Today, 65.3% of Americans are

Top Reasons to Own Your Home [INFOGRAPHIC]

by

The KCM Crew

on 2020-05-29 at 5:00 AM

Some Highlights June is National Homeownership Month, and it's a great time to consider the benefits of owning your own home. If you're in a position to buy, homeownership might help you find the stability, community, and comfort you've been searching for this year. Let's connect today to determine if homeownership is the right next step for you and your family.
Homeowners Feel Ready to Sell

on 2018-10-08 at 11:02 AM

77 percent of Americans think that now is a good time to sell a home, a new record high.

Trick or Treat Safety Rules for Homeowners

on 2018-10-08 at 10:56 AM

Using bright outdoor lights, LED lights instead of candles, and friction tape on steps to prevent slips will help make Halloween safer for everyone.

Consumers Care About the Environment

on 2018-10-08 at 10:49 AM

American property owners and communities are more concerned about the environment than ever before, and consumer inclinations for walkable communities and energy-efficient homes are on the rise.
I know everything about Real Estate. Contact Me!