What is the best place for you?
New Orleans
, Orleans Parish
New Orleans is a city in Orleans Parish, Louisiana. As of the 2014 census, the city population was 384,320. According to the United States Census Bureau, the city has a total area of 180.6 square miles. An elevation is 11 feet (3.35 m) above sea level. The population density was 2,129 people per square mile. The median age was 35.9 years (Louisiana state median age was 36.4 years)…
know more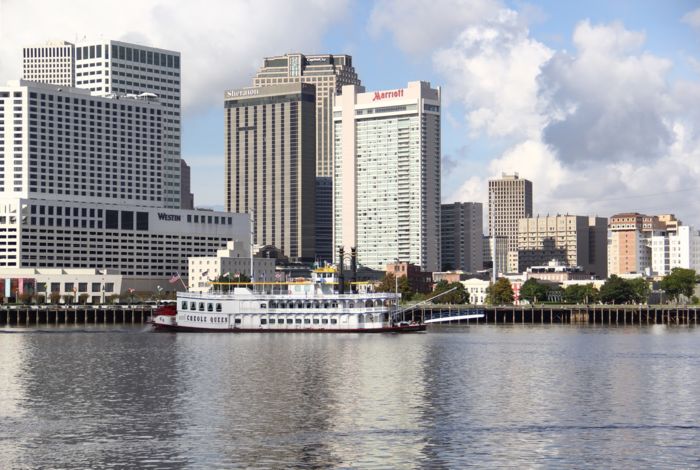 What's trending now in the market
10 Steps to Buying a Home [INFOGRAPHIC]

by

KCM Crew

on 2020-02-28 at 5:00 AM

Some Highlights: If you're thinking of buying a home and you're not sure where to start, you're not alone. Here's a guide with 10 simple steps to follow in the homebuying process. Be sure to work with a trusted real estate professional to find out the specifics of what to do in your local area.

How Much "Housing Wealth" Can You Build in a...

by

KCM Crew

on 2020-02-27 at 5:00 AM

Earlier this month, the National Association of Realtors (NAR) released a special study titled Single-Family Home Price Gains by Years of Tenure. The study estimates median home price appreciation over the last 30 years based on the length of homeownership. Below are three graphs depicting the most important data revealed in the study. How much

Thinking of Selling? Now May Be the Time.

by

KCM Crew

on 2020-02-26 at 5:00 AM

The housing market has started off much stronger this year than it did last year. Lower mortgage interest rates have been a driving factor in that change. The average 30-year rate in 2019, according to Freddie Mac, was 3.94%. Today that rate is closer to 3.5%. The Census Bureau also just reported the highest homeownership
Homeowners Feel Ready to Sell

on 2018-10-08 at 11:02 AM

77 percent of Americans think that now is a good time to sell a home, a new record high.

Trick or Treat Safety Rules for Homeowners

on 2018-10-08 at 10:56 AM

Using bright outdoor lights, LED lights instead of candles, and friction tape on steps to prevent slips will help make Halloween safer for everyone.

Consumers Care About the Environment

on 2018-10-08 at 10:49 AM

American property owners and communities are more concerned about the environment than ever before, and consumer inclinations for walkable communities and energy-efficient homes are on the rise.
I know everything about Real Estate. Contact Me!